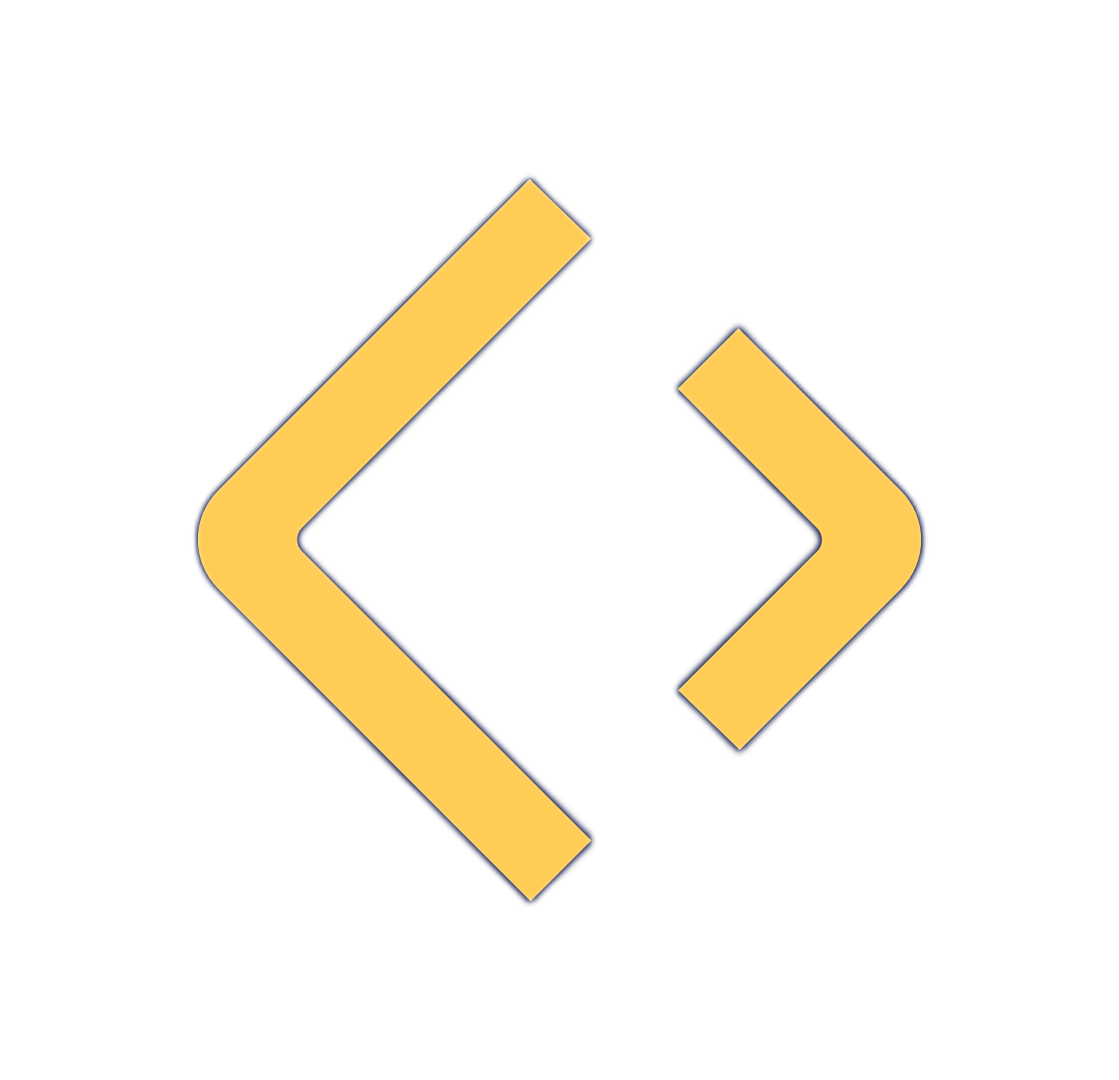 Coming Soon
!
Próximamente
!
We are currently putting the finishing touches on our services to bring you the best possible experience.
Please check back soon to see what we have in store for you!
Actualmente estamos ultimando los detalles de nuestros servicios para brindarte la mejor experiencia posible.
¡Vuelve pronto para descubrir lo que tenemos preparado para ti!